If you adore cute Kawai plushies and also a big fan of Boba tea then you must visit this shop.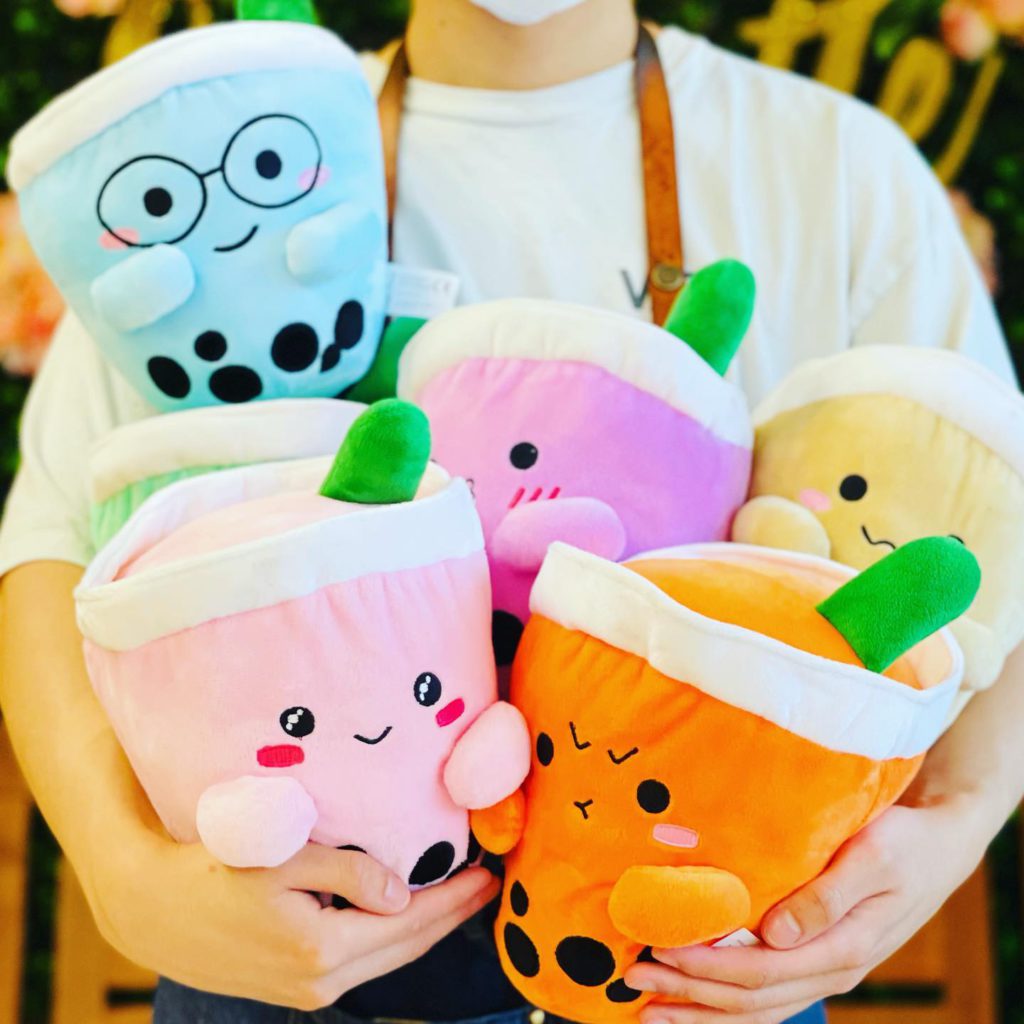 For those who wanna have a "tea-rrific" moment! This shop promises and delivers you that undoubtedly.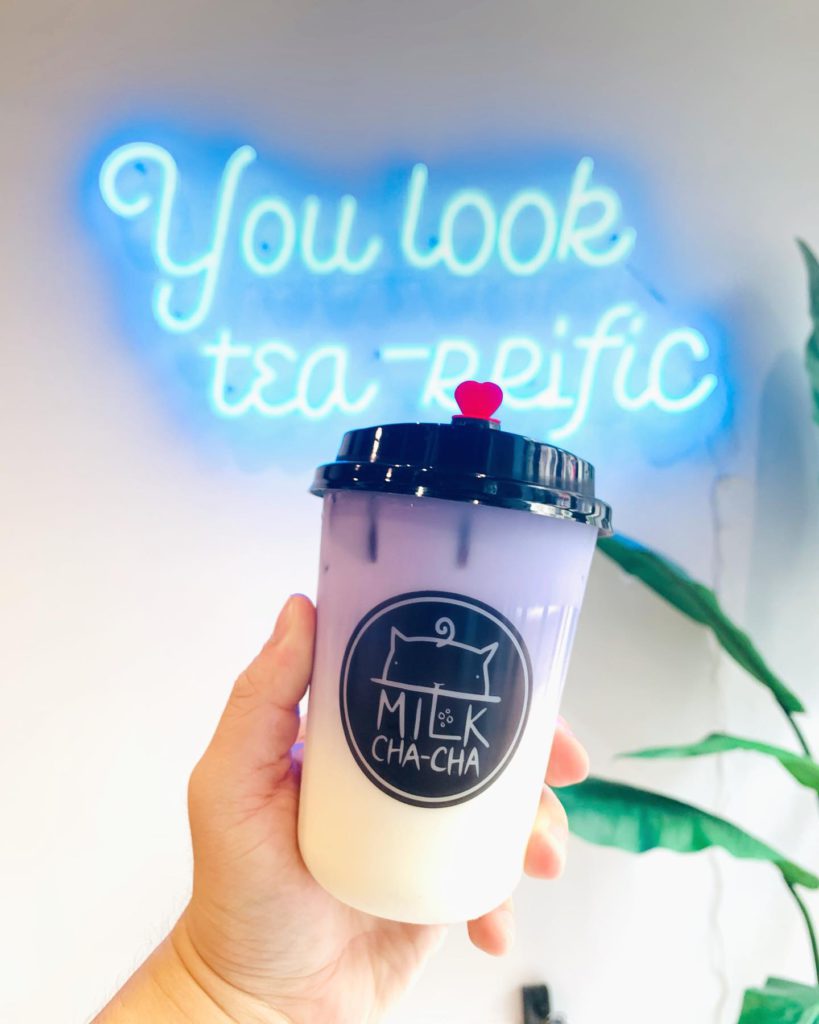 Well besides boba tea , this place offers rolled ice- creams & soft serves in adorable waffle cones in shape of teddy bear , or fish.
Not only do they serve Boba tea but also unique soft serves flavors like Yube and Cheetos in colorful waffle cones !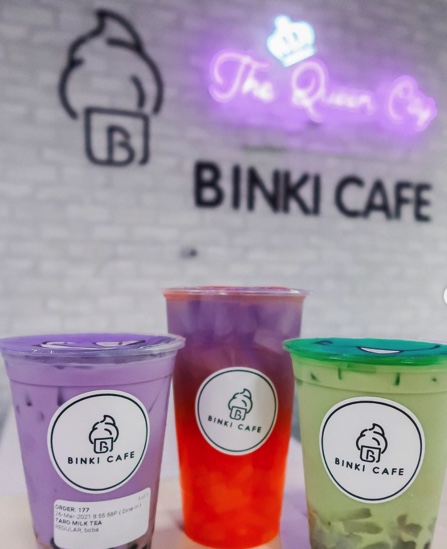 If you wanna tweak bit of your wanderer soul visit them. You can sip some bubble tea and while you read Atlas.