If your heart needs some racing or you have fun at comfortable pace Charlotte has options and you can have plenty to do. There are many places to hike near the city, including some that are only a few minutes of drive from the city.
1. Lake Norman State Park, Lake Shore Trail:
5 mile-trail along the shore of Lake Norman. It is beautiful & scenic, & popular for picnic & trail walking. Also has scope for several activities like kayaking, wildlife like deer & bird-watching. Good for beginner hiker & isn't taxing either.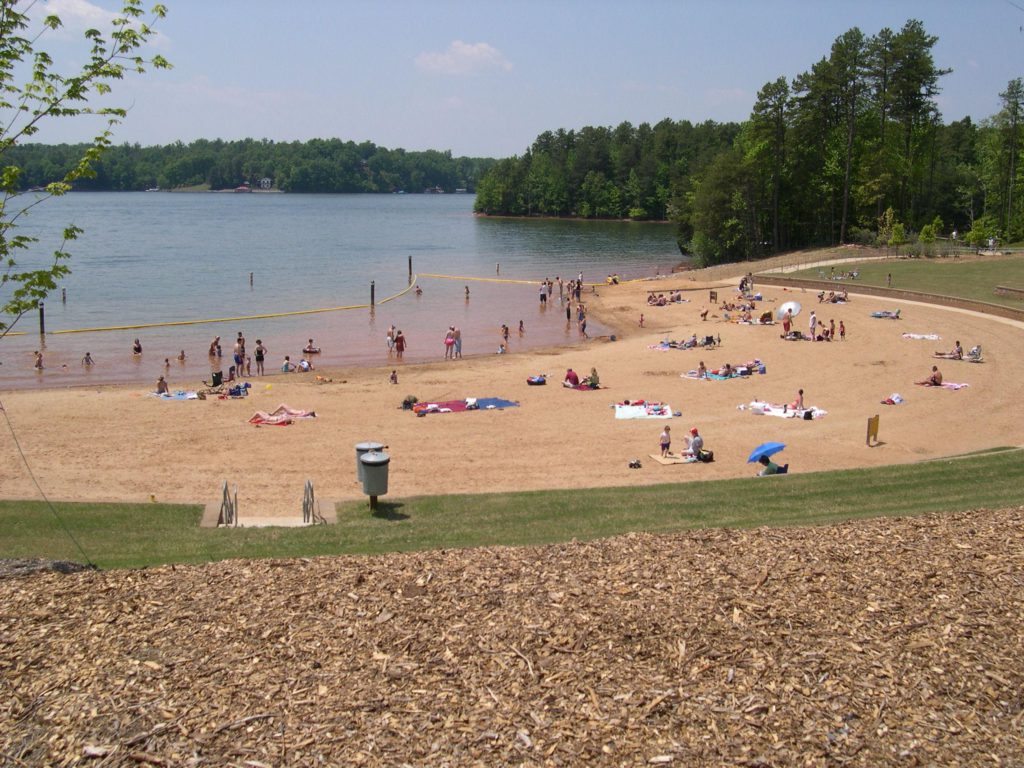 2. Crowder's Mountain State Park
Crowders Mountain State Park is just about 30 minutes drive from city. King's Pinnacle is the best-known feature of this park. The hike is not overly steep. You can fully enjoy as you make your way through up. You can opt for rock climbing and bouldering & off course the view of Charlotte is impeccable.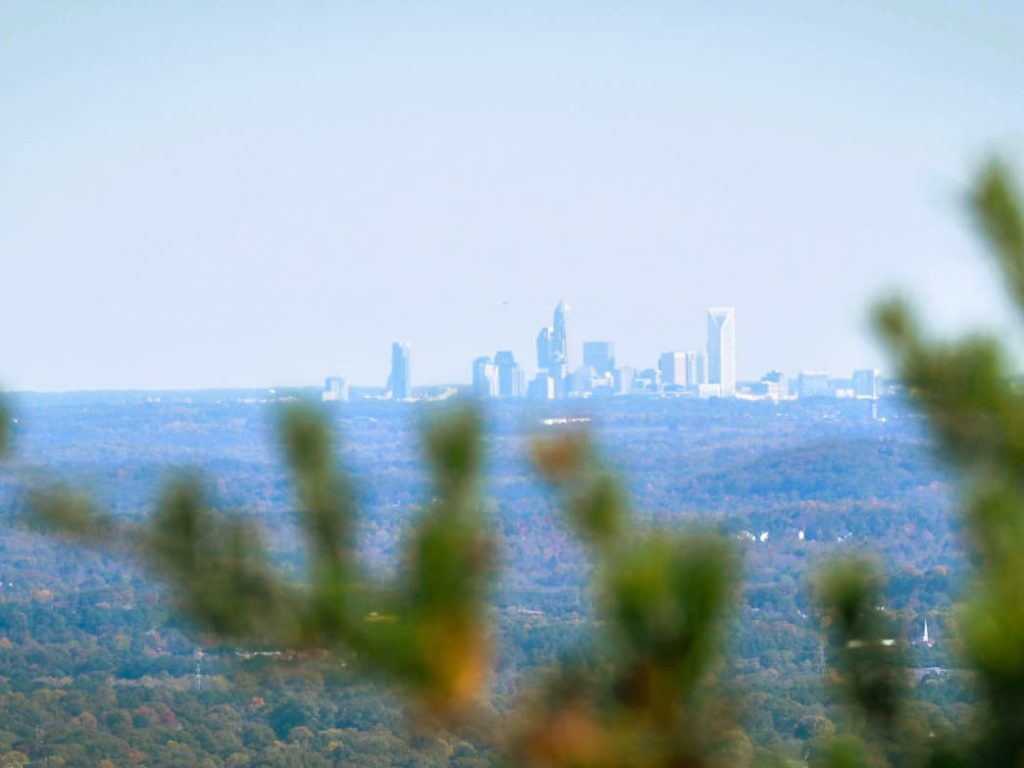 3. US National Whitewater Center
The US National Whitewater Center sprawling over 1,300 acres, is full of fun outdoor activities. Hikers and bikers can find more than 30 miles of trails to explore and enjoy which are carefully managed to add more to your hiking experience- beginner, intermediate, and expert. You can do other activities like kayaking, whitewater rafting, ziplines, rock climbing, paddle boarding.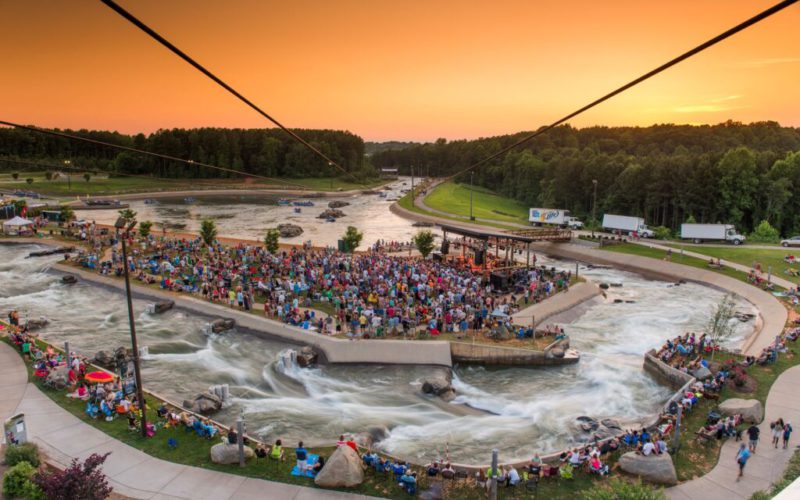 4. Latta Plantation Nature Preserve
Latta Plantation Nature Preserve has 16 miles of trails open for hikers to explore with views of the lake, streams, and forest. Out of the total, three miles of trail are set aside for hiking only & the rest for also horse-rider as well. Its beautiful, natural & historical preserve located in Huntersville. You can take a day's trip & also take photo pass in case you want to snap some photos.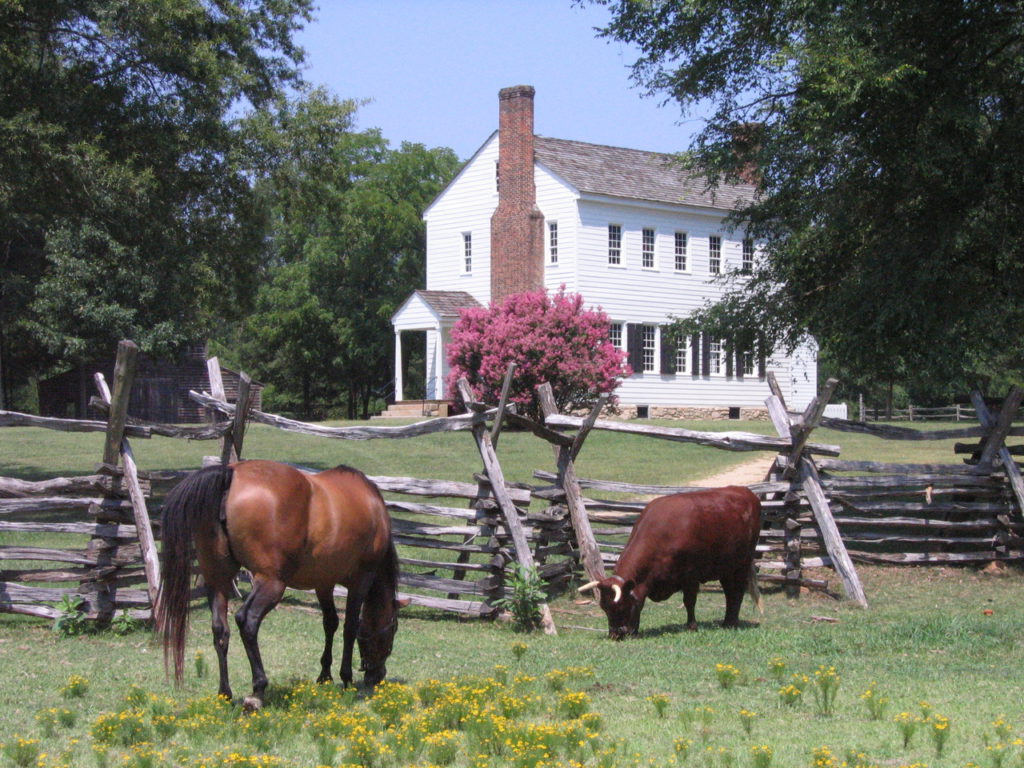 The views are unbeatable in Bakers Mountain Park. The park is spread over 200 acres & this being the highest point in Catawba County, offers strikingly good vistas. Hikers can enjoy six miles of an extensive trail.