Charlotte Instagram game is strong with so many worthy places to hang around. Some of the popular ones are as follows.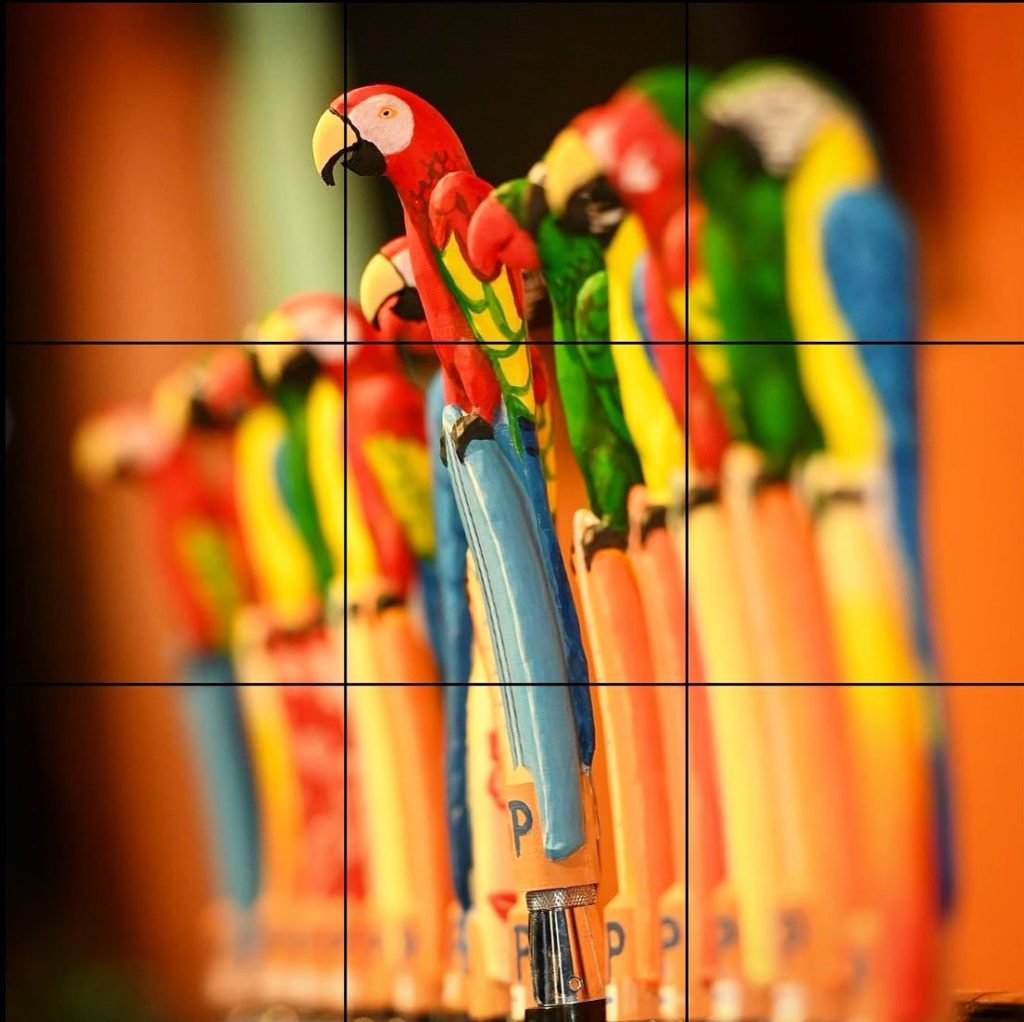 Salty Parrot Brewery offers tropical vibes in Charlotte. Those adorable parrots are beer taps and it sure deserves some place in your Instagram wall. You can even tour the Brewery and buy some cool merchandises.
1200 South Graham St.
Charlotte, NC 28203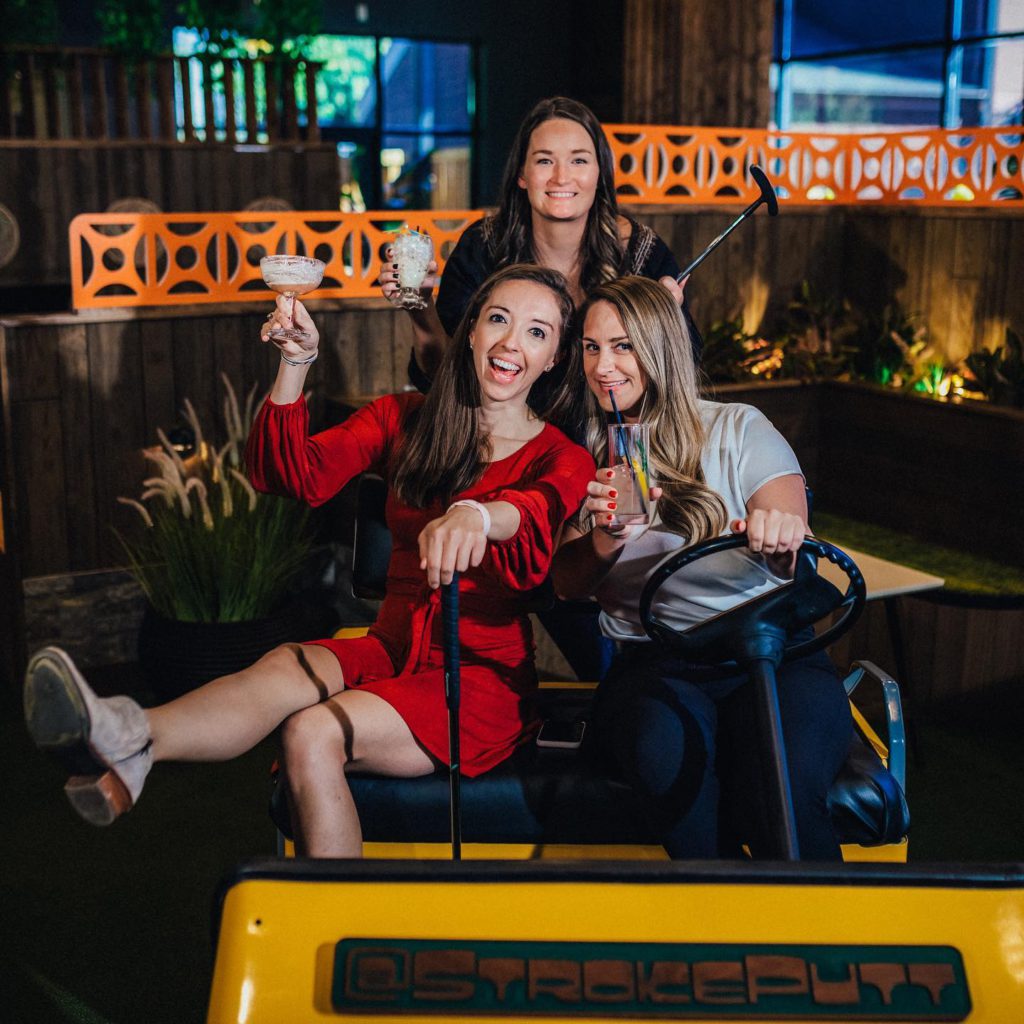 Stroke Putt bar is located in Plaza Midwood in the heart of Charlotte . Its an urban indoor golf bar concept. You can pose in the golf cart and putt around while enjoying cocktails and small plates. Definitely has a lot of insta worthy moments to capture.
1318 Pecan Ave Suite 101, Charlotte, NC 28205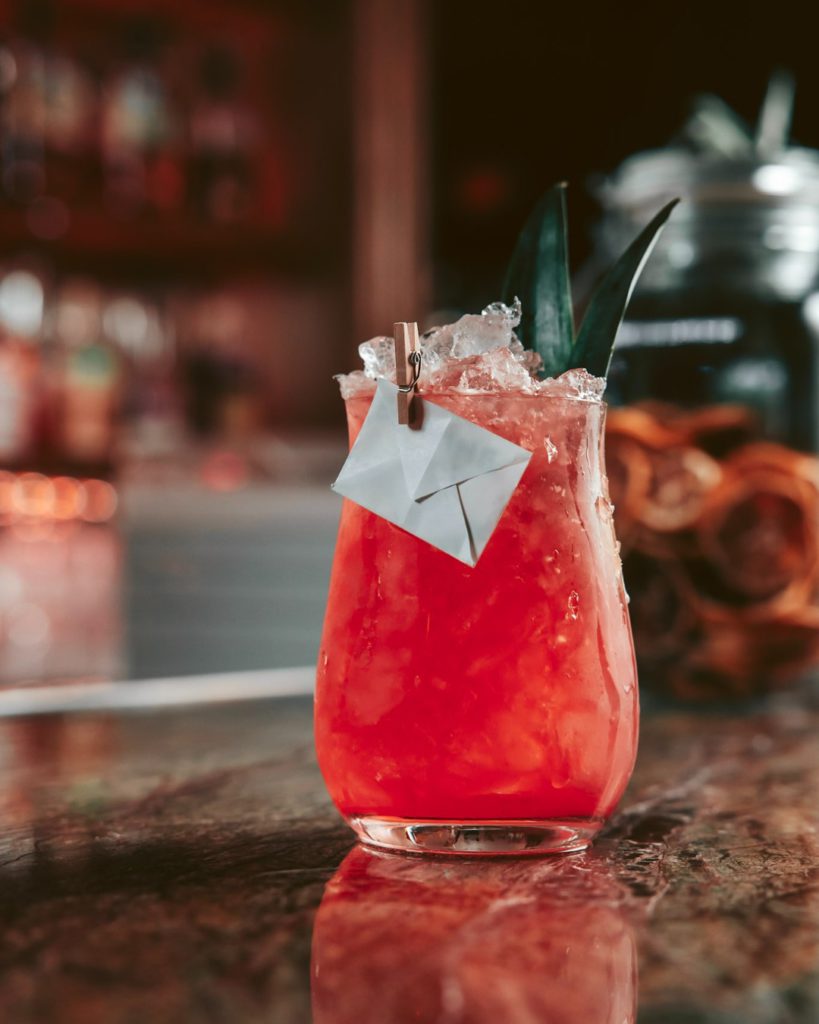 Back Stage Lounge is located in South Bound Charlotte. When you arrive, you have to dial the phone in the booth to let you in. How cool is that imagine! This place offers occasional pop ups and well crafted drinks which will give you plenty of room to capture IG worthy moments.
2433 South Blvd, Charlotte, NC 28203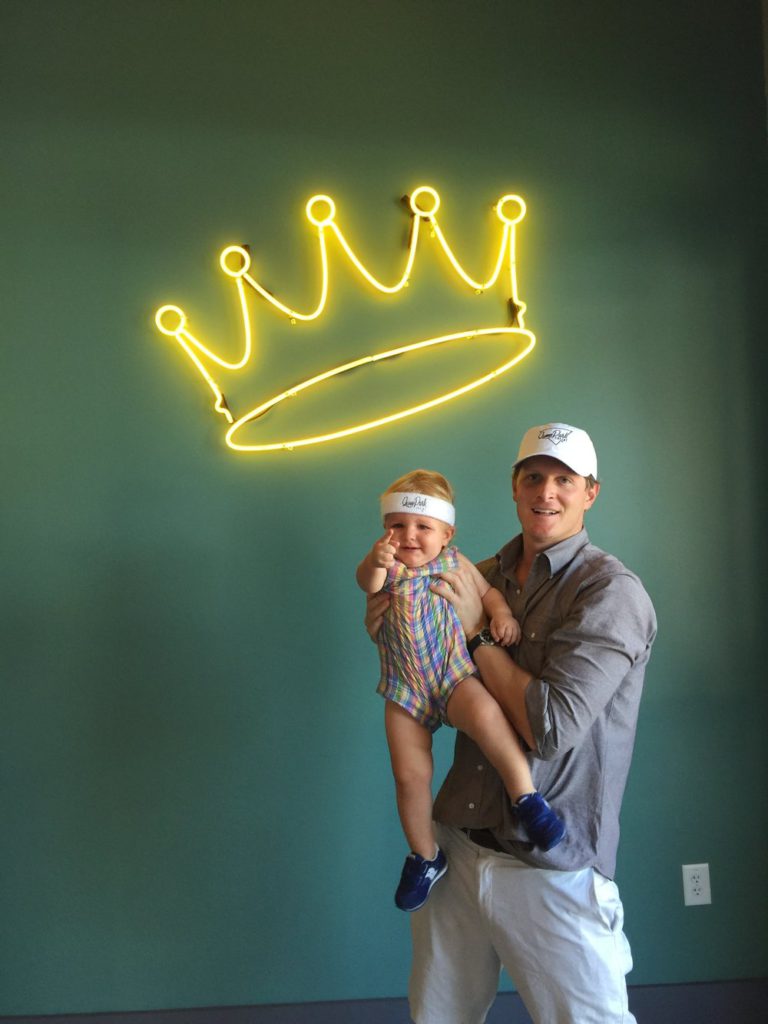 Queen Park Social has a bowling alley, arcade games and a ginormous mural named SOCIAL and a cute crown lit in neon for your insta worthy capture. You can enjoy shareable and drinks and chill put with your friends.
4125 Yancey Rd, Charlotte, NC 28217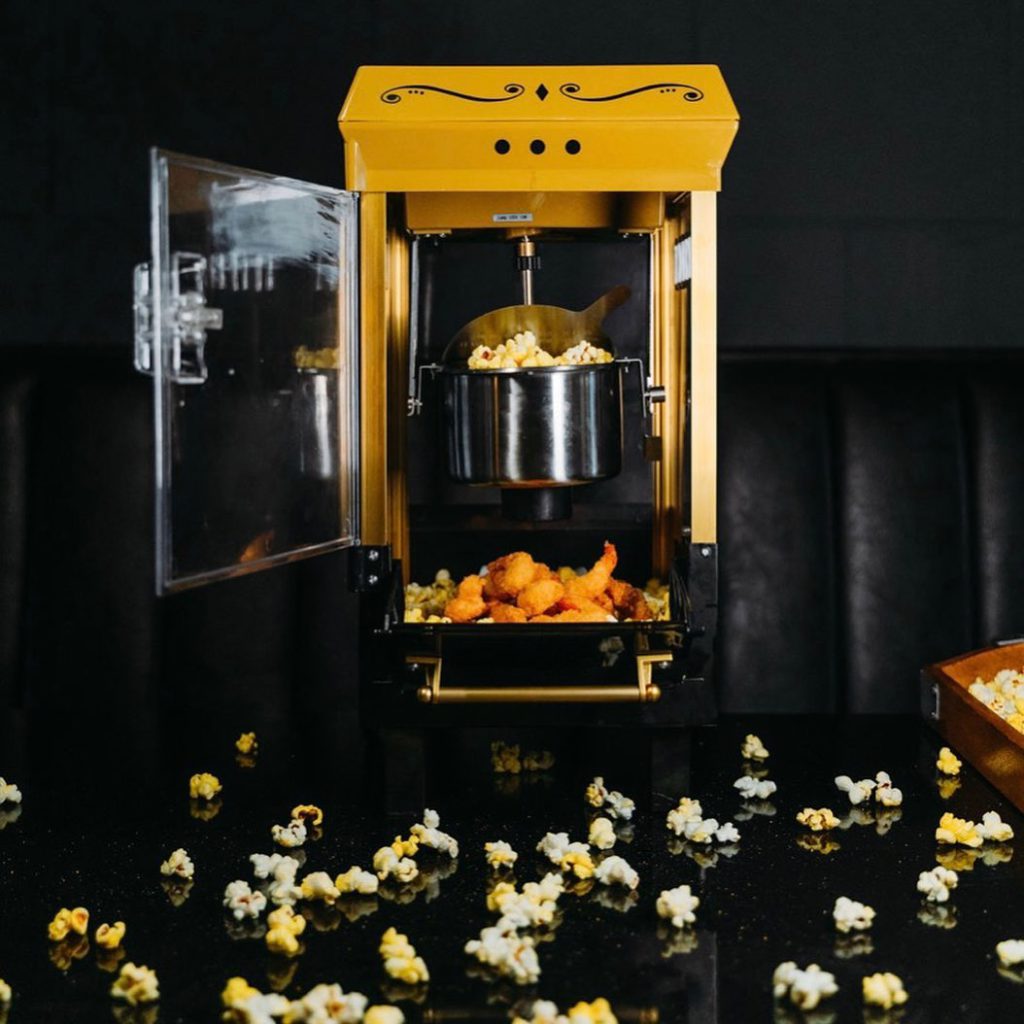 Deluxe the Fun Art of Dining serves food in a totally different dimension. One of the most Insta worthy food that you will get to eat in the city. Their food styling is elevated and each item deserves kudos!
305 W 4th St, Charlotte, NC 28202